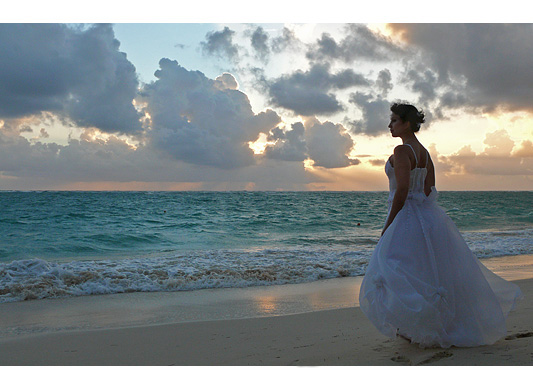 Bridal Packages:

Wedding Relaxer:

On your wedding day you deserve to be treated like a princess. Often all the planning and last minute details can take their toll on your body. Leave your tension and worries behind with this special treatment.

The Wedding Relaxer package is designed to soothe and relax the bridal party. Each session is half an hour and will help to balance and restore well being on all levels.

Leading up to the wedding, arrange a holistic treatment a few weeks before the big day. You will be amazed how stress free everyone is.

Members of the bridal party receive a soothing, relaxing half hour Reiki, Reflexology, or Massage session for only $30.00 (minimum of 4 members) and the bride receives her half hour session FREE!

Wedding Day Delight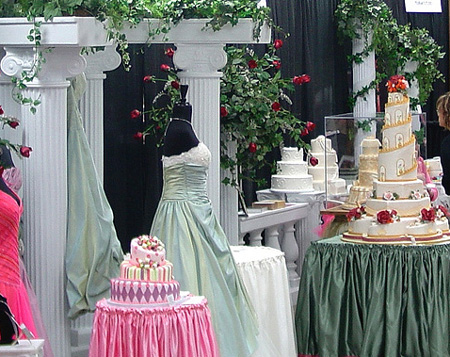 While getting ready, or waiting for your hairdresser on "The Big Day", why not indulge in a special Neck and Shoulder Reiki massage or Mini Reflexology Sampler?

These treatments are only 15 to 20 minutes each, and will be sure to relieve tension and stress.
Rates: $15.00 (minimum 4 members). The bride receives her treatment FREE.

Bridal parties of less than 3, please call for special pricing rates.

Couple's Package
Take some time to relax with your partner with this special couple's package. While one person is receiving a treatment, the other can have a relaxing footbath, listen to guided meditation, lay in a crystal net, or just relax. Treatments can be mixed and matched to suit your needs. Choose from a Massage with Essential Oils, Reflexology, Reiki or Crystal Therapy. You may decide to enjoy complimentary tea or you can bring a beverage of your choice.
Ladies Night

Planning a fun evening for the bridal party? Why not have a mini spa party?
Holistic Treatments can be combined with a jewelery consultant, cosmetic consultant, massage therapist or Pampered Chef.

Call to discuss planning, options and rates.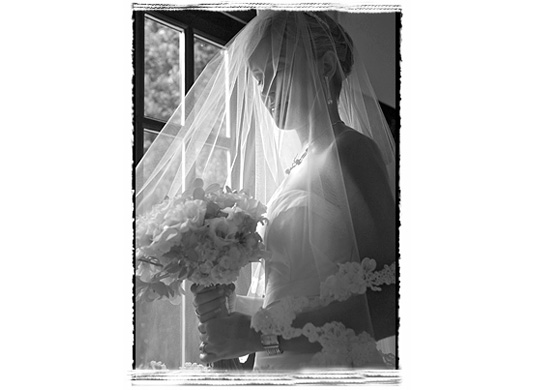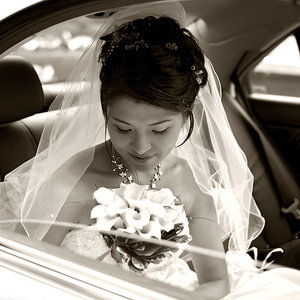 Carol Andrew
519-864-4542